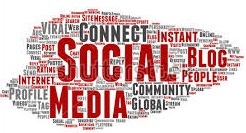 Our Approach
Working one on one with you, the customer, ensures all I.T. needs are met in an optimized manner.
We take personal ownership of any issue or project, to ensure resolution!
Our Story
Two Decades ago, BackSpace started as a reseller of computers. From there, we branched out to network and system design.
Today, we act as general contractors to ensure the most effective way is offered, but still maintain the direct support side of the model.